May 2023

—

Volume 23, No. 2


High Schools That Matter
High school students across the country increasingly report a lack of relevancy in their classes and a feeling of unpreparedness for postsecondary life. How can students' high school experience be restructured for their long-term success? Authors of in this issue of The State Education Standard reimagine the high school experience, illuminating the data, policy reforms, and engagement with students, families, and educators that must align to make redesign possible.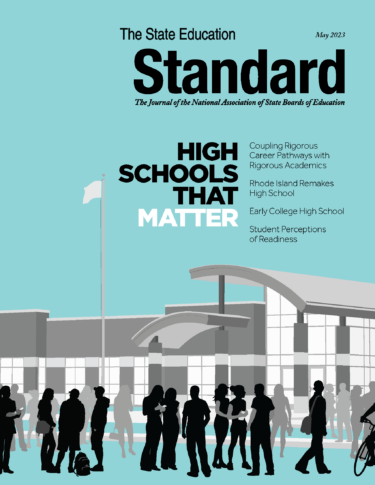 ---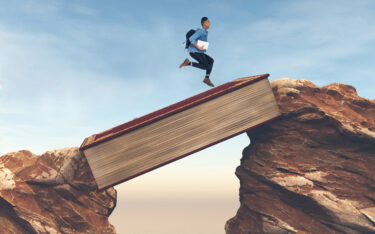 By
Julie A. Edmunds
Six elements in statewide law and policy pave the way for effective programs that help more students thrive in college courses while they are still in high school.