September 2023

—

Volume 23, No. 3


Engaging All Students
Even the most casual reader cannot miss the tie that binds the contributions in this issue: Students who are engaged in learning—whether in the classroom or outside of it—are those making connections to interesting, real-world problems throughout the school day, to adults at school, and to their peers. But given the widespread reports of increased student disengagement, this  vision for learning environments appears to be easy to describe but challenging to animate at scale.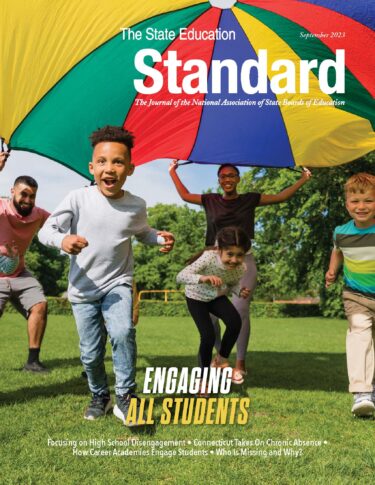 ---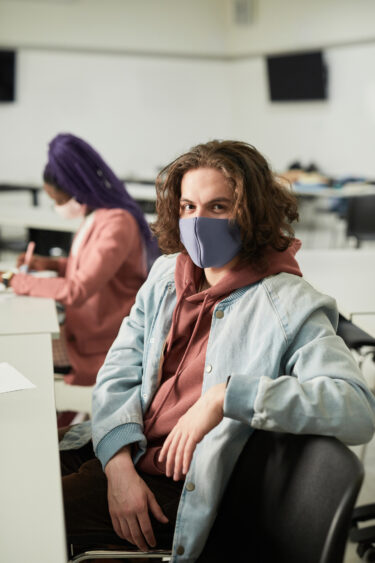 By
Robin Lake
and
Travis Pillow
Families need better data on students' academic progress; students need meaningful learning experiences and better information on postsecondary options.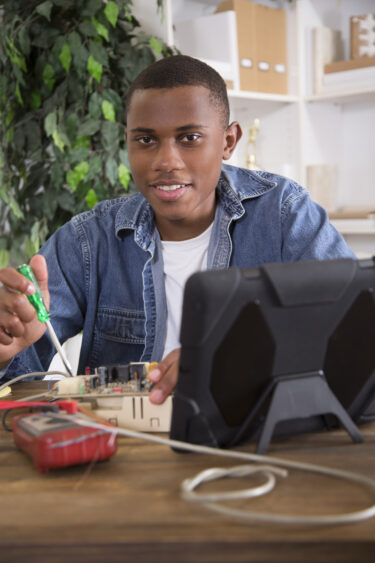 By
Edward C. Fletcher Jr.
When built around four key elements, academies deliver rigorous, relevant learning tied to students' career aspirations.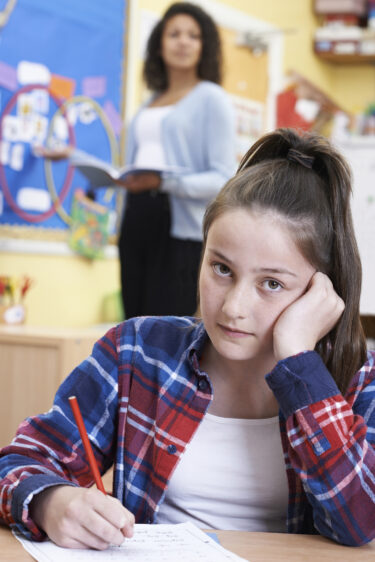 By
Janet VanLone
and
Nicole Reddig
State leaders can ensure that more school staff are equipped to help children deal with the effects of trauma.